Enquire
Please use the enquiry form to contact our team if you have an event you'd like to discuss.
About
HERE is available to hire for private events. At 25,000 square feet it is a blank canvas space suitable for a broad spectrum of ideas. The venue features unparalleled in house technical equipment, from a 6k venue screen to top of the range sound and lighting equipment. Situated right at the heart of central London the venue is accessible from Tottenham Court Road station, less than 30 seconds walk from the entrance.
Explore
Click to load tours and videos to explore the venue.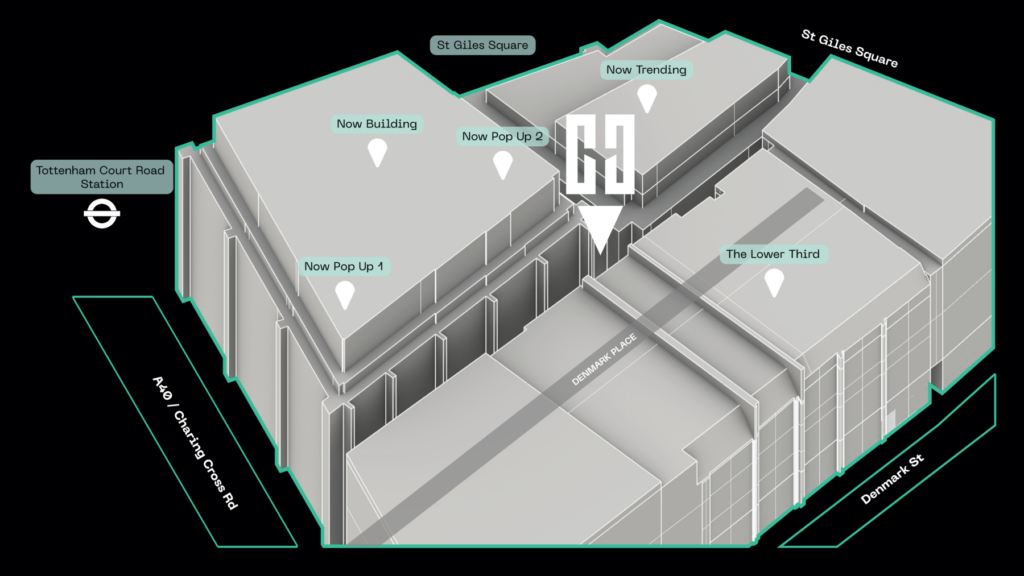 Spaces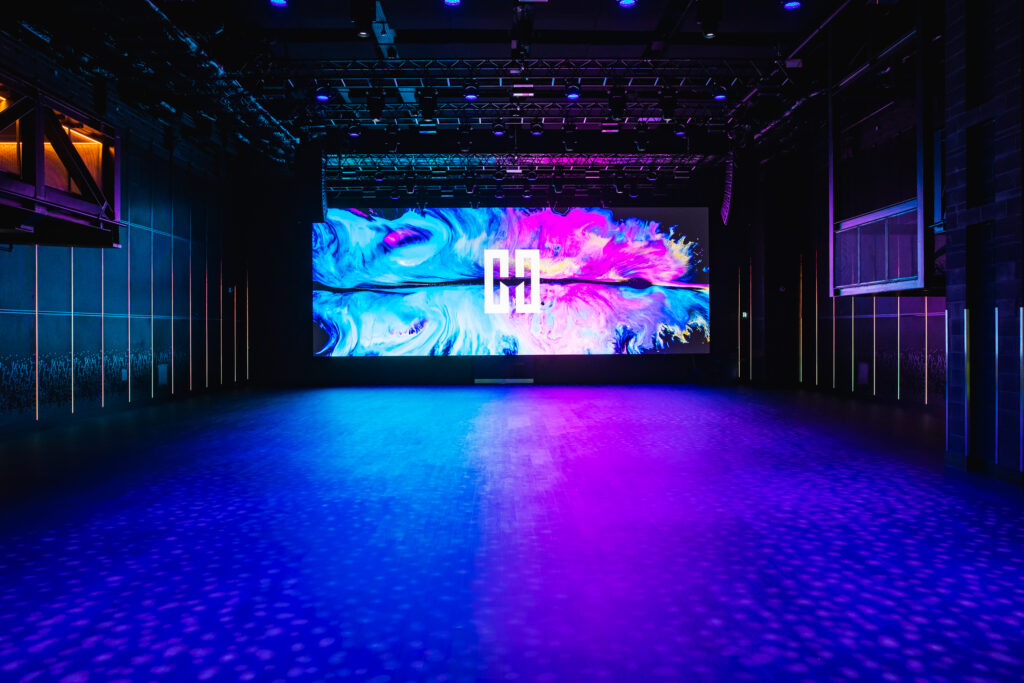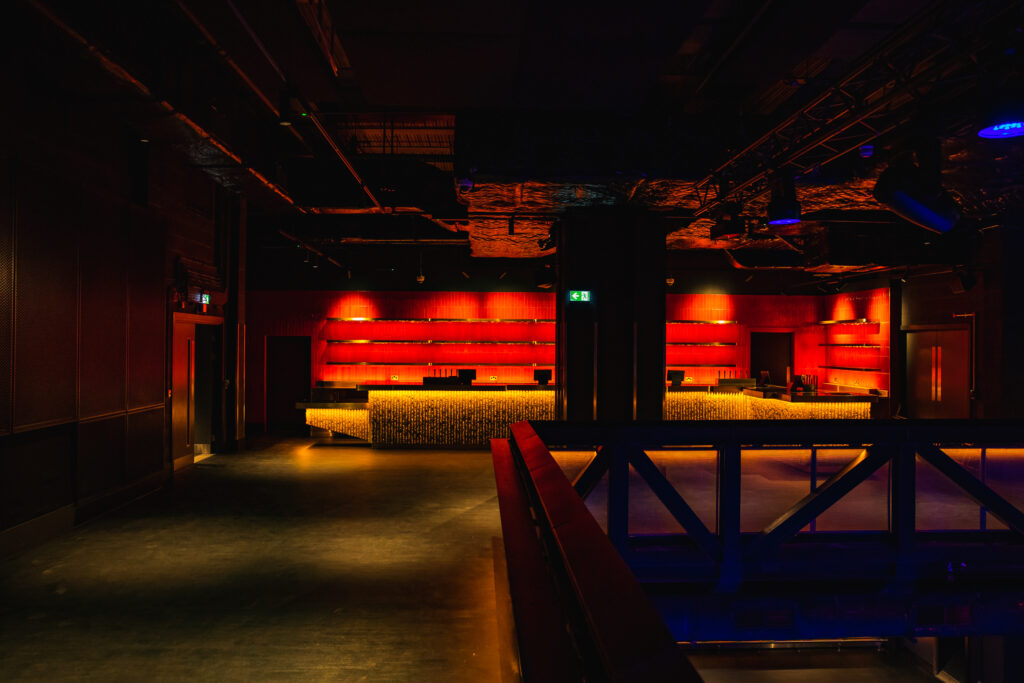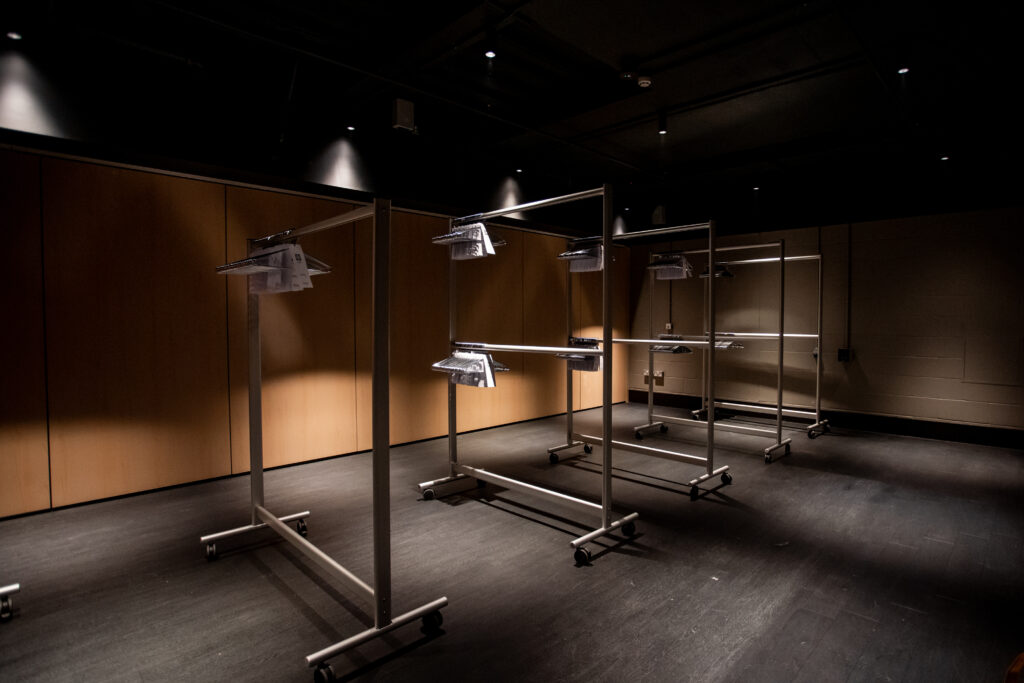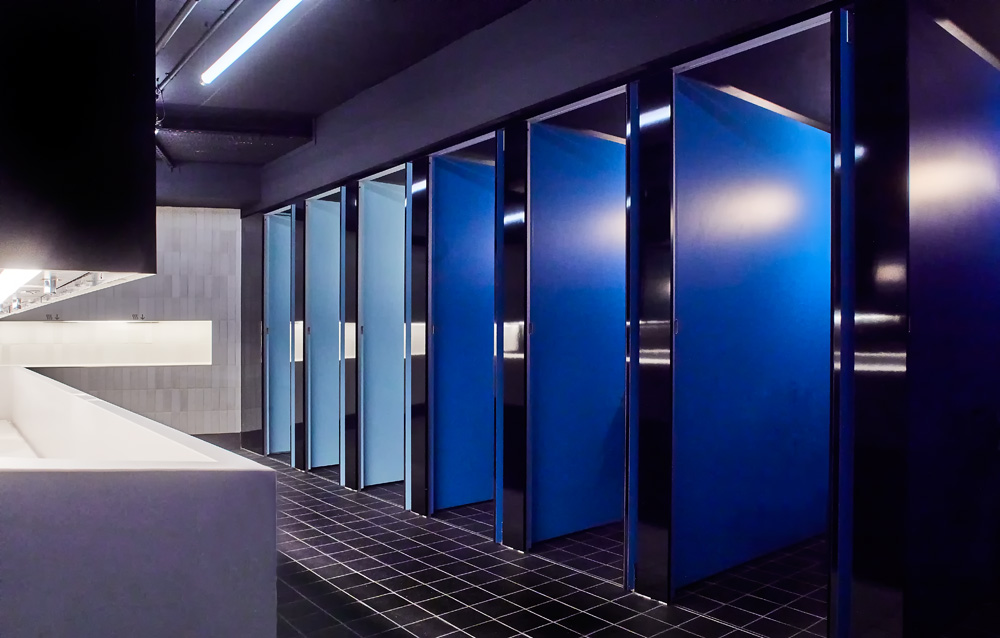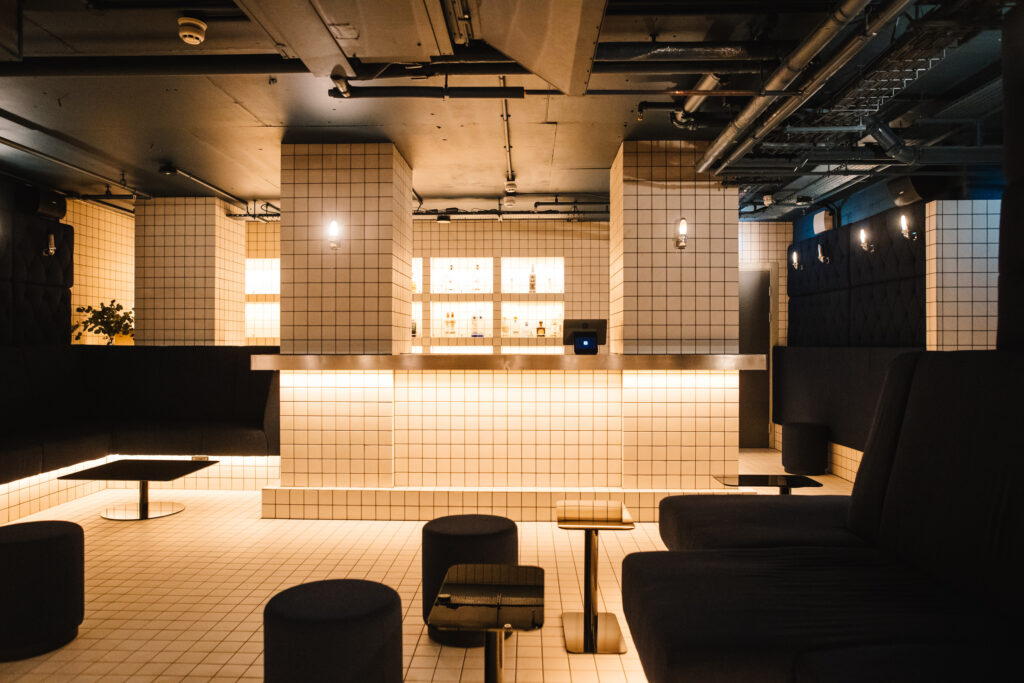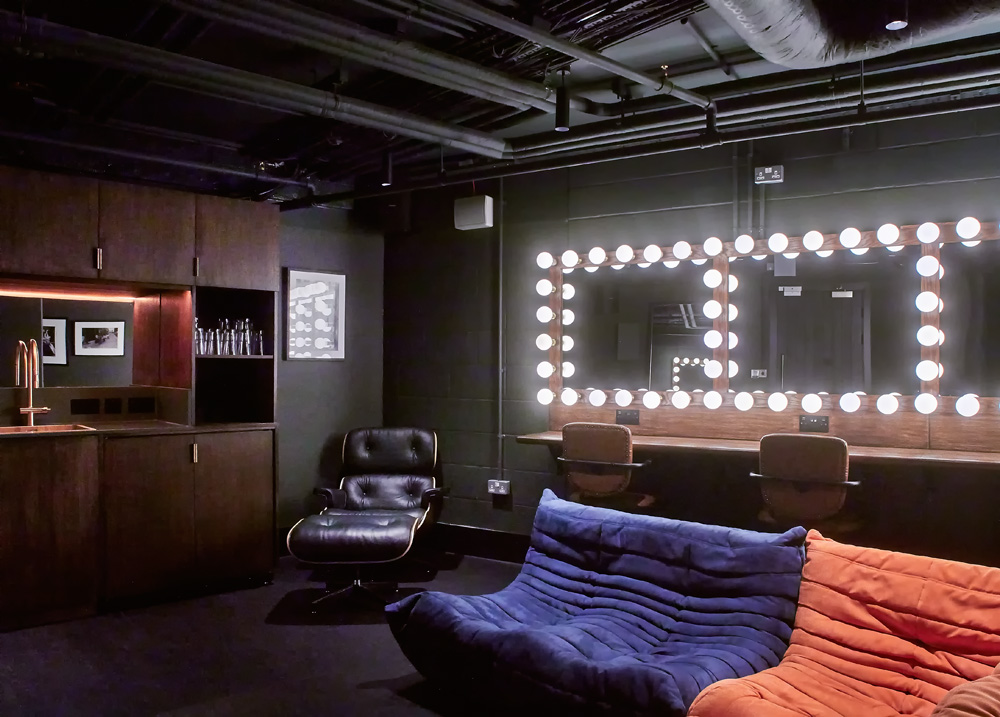 *additional min spend
Event Suitability